Shapes is the design practice of Andy Lewis, offering creative services within identity, digital and print design.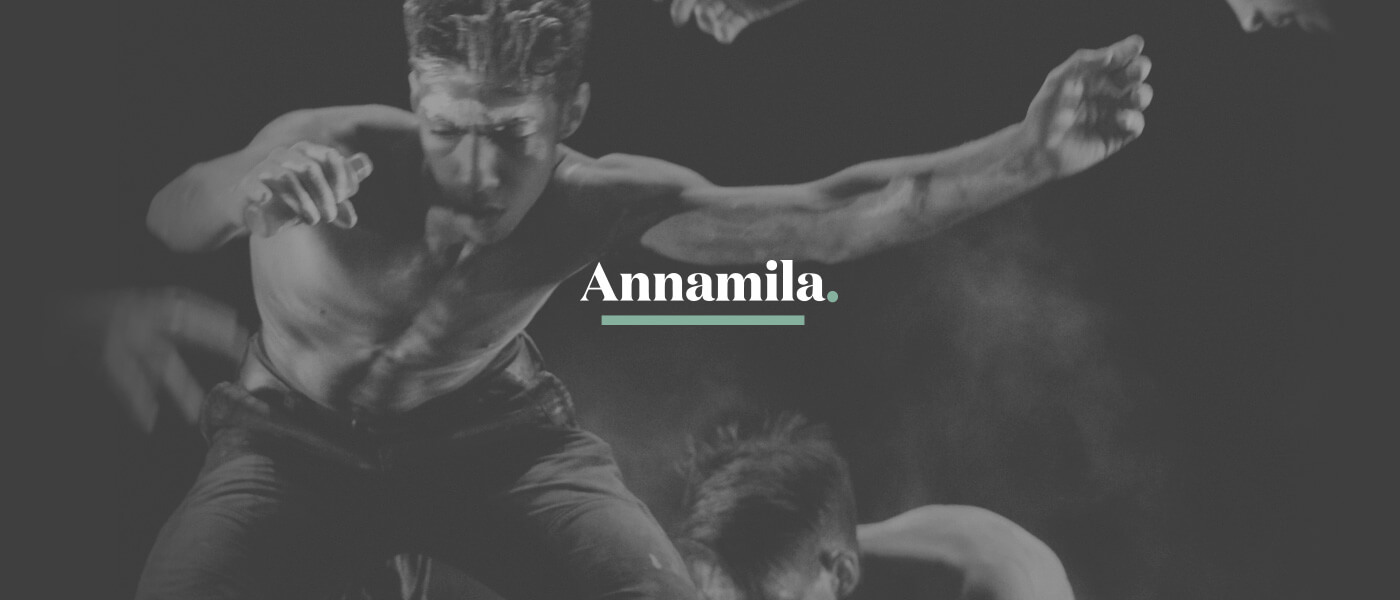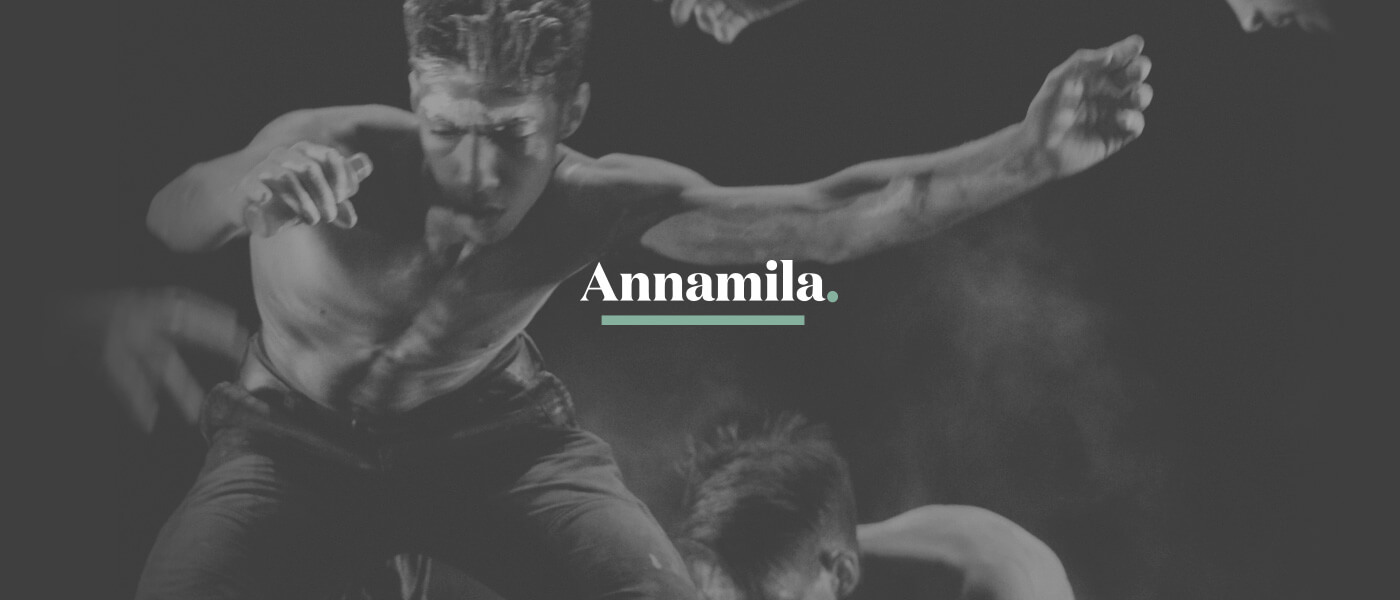 Annamila
Art Direction / Identity and Web
Annamila uses strategic philanthrophy to partner with a small number of organisations passionately committed to pursuing fairness, inclusion, creativity, and innovation.

Annamila's new branding & responsive website was developed to increase their presence online and allow their partners a further avenue online to exposure.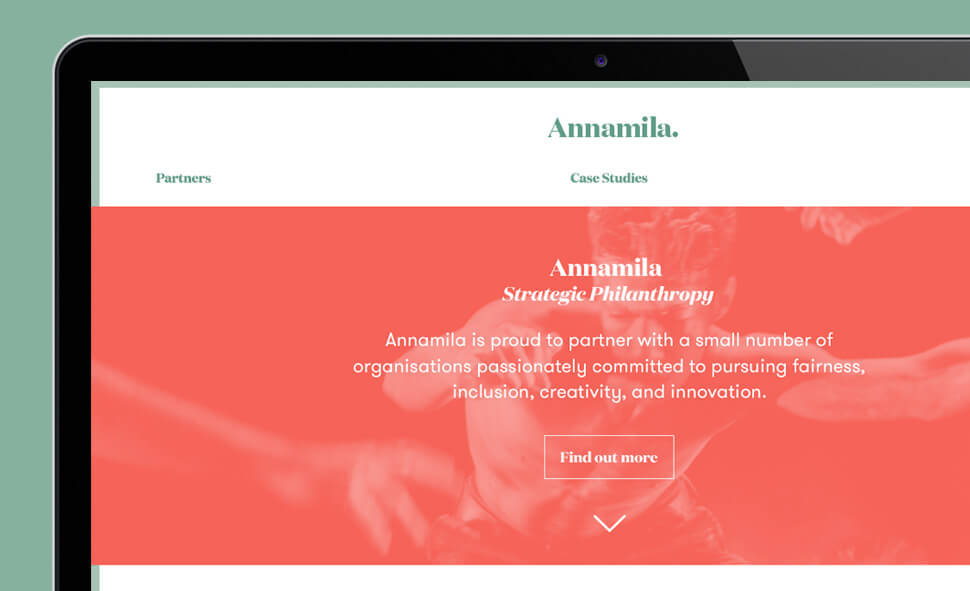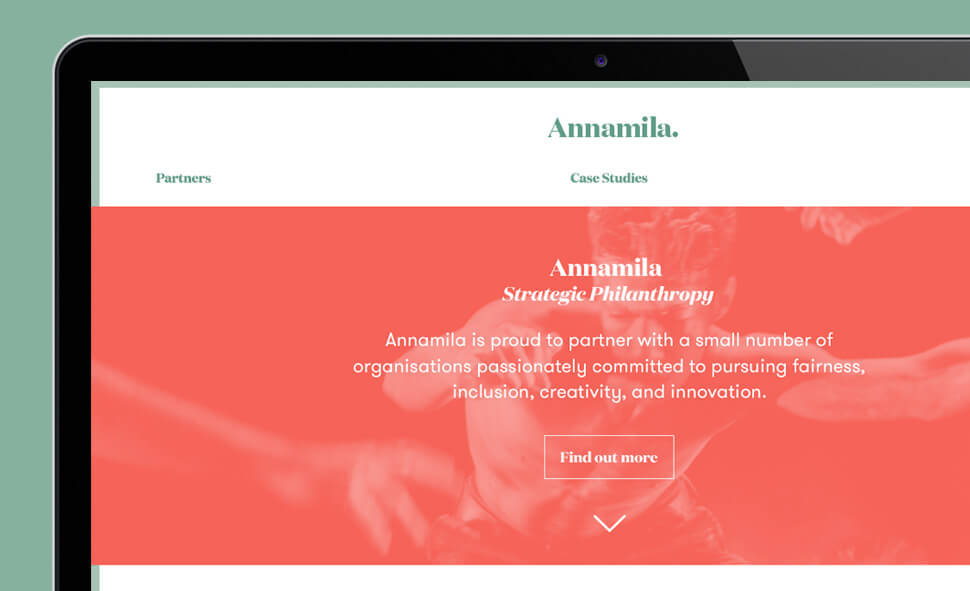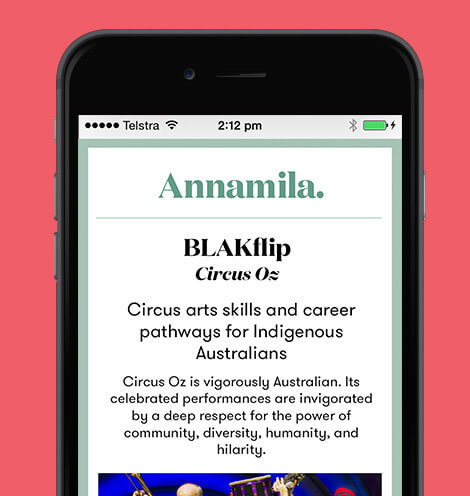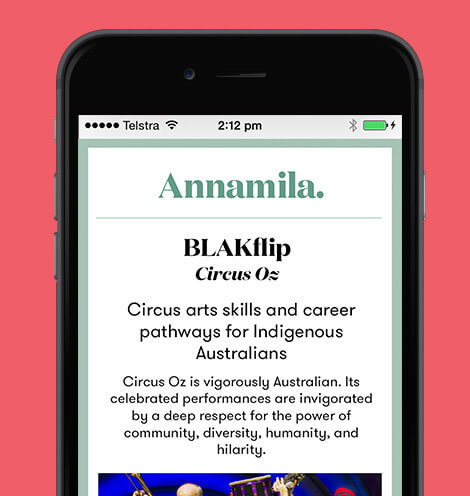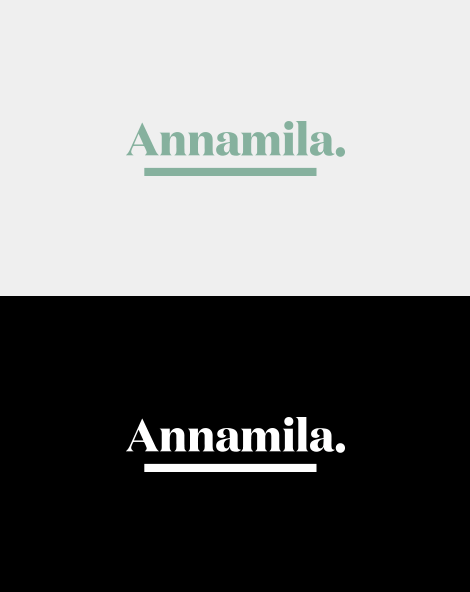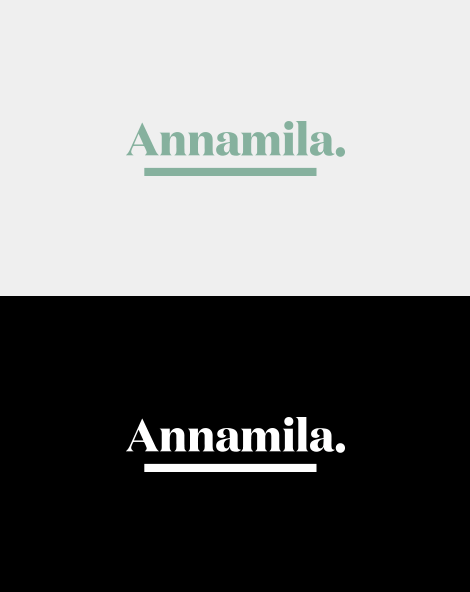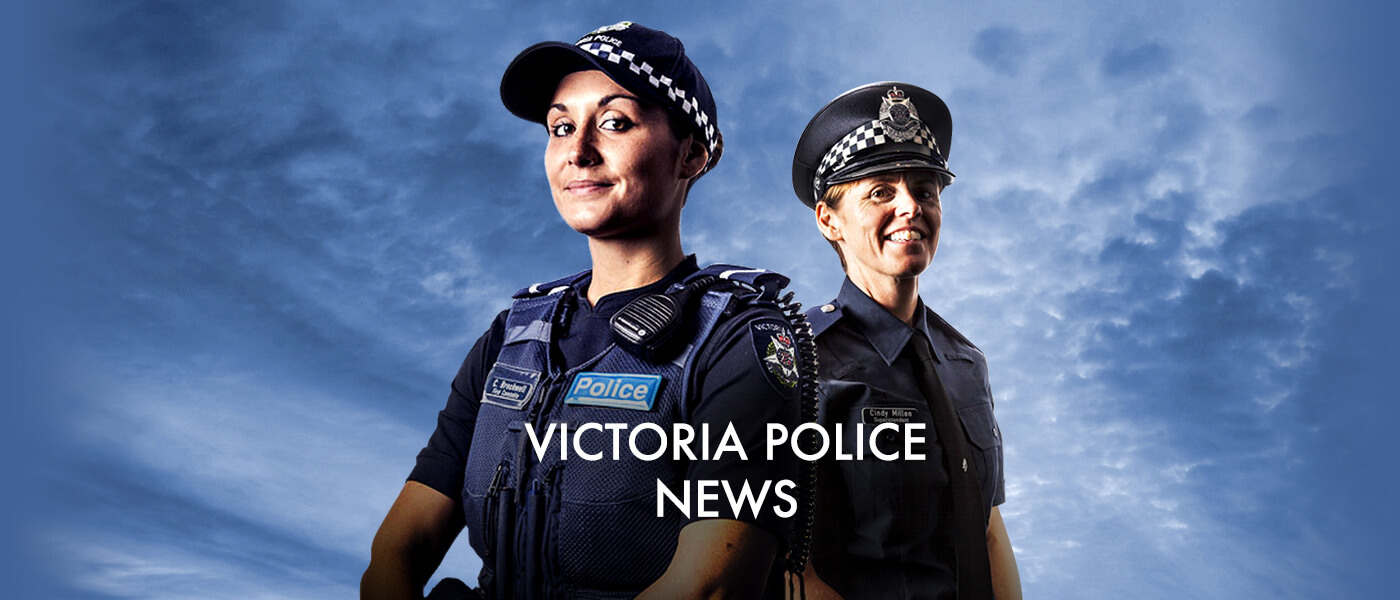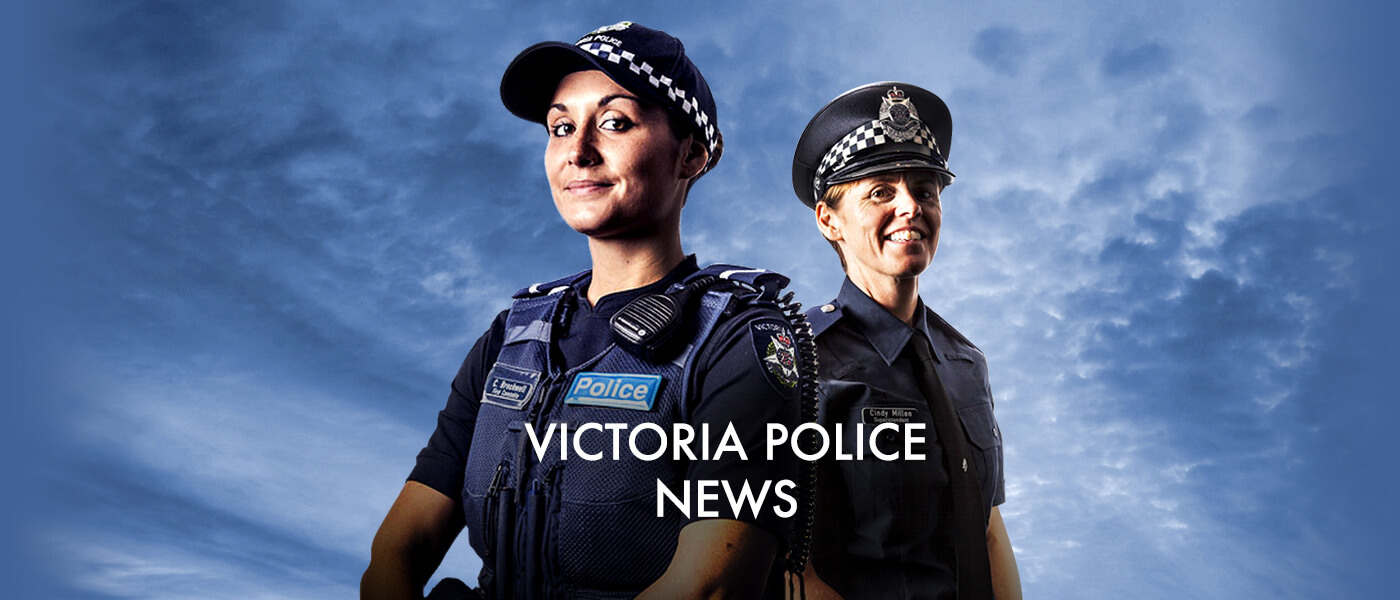 Victoria Police
Created at Webplace
Art Direction / Web
Victoria Police was looking to reinvent their news and media website and as Senior Designer at Webplace I was engaged to redesign and implement a new responsive website.
We delivered a fresh look and feel design, customised functionality and upgraded their open source content management system.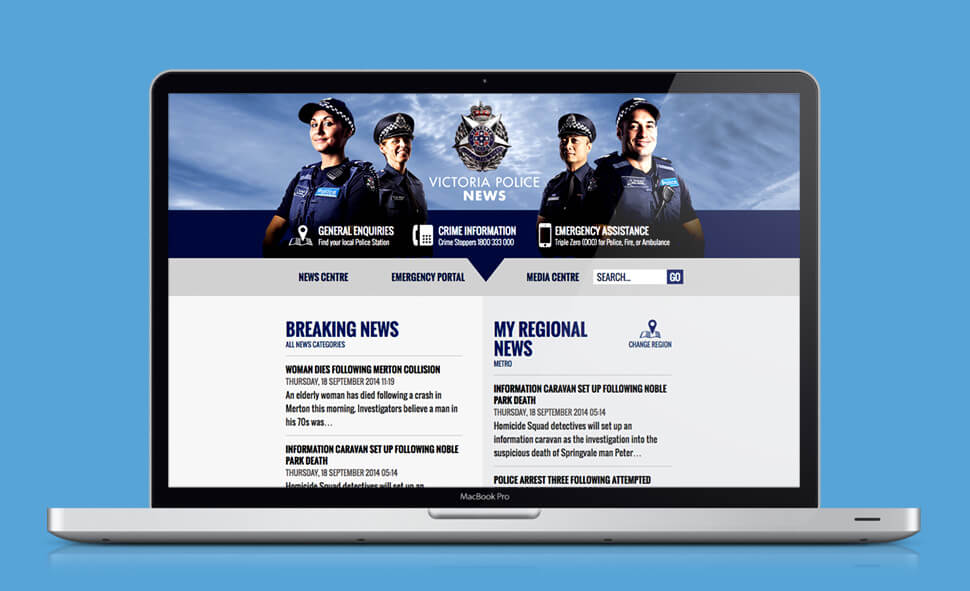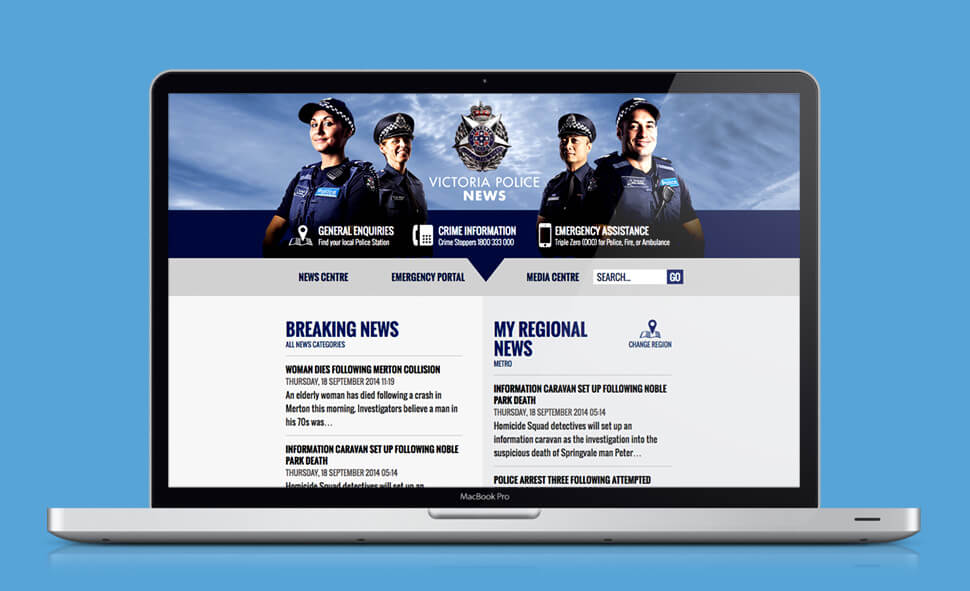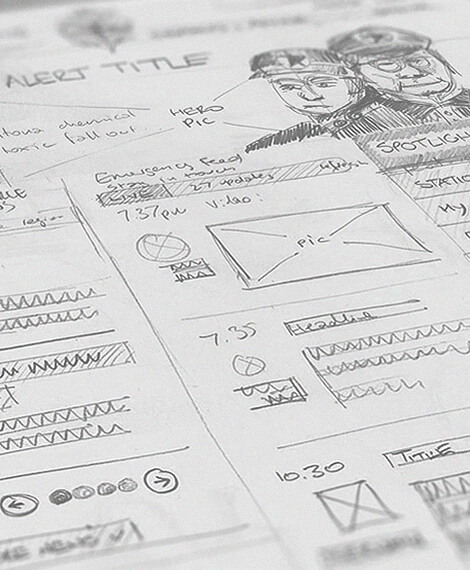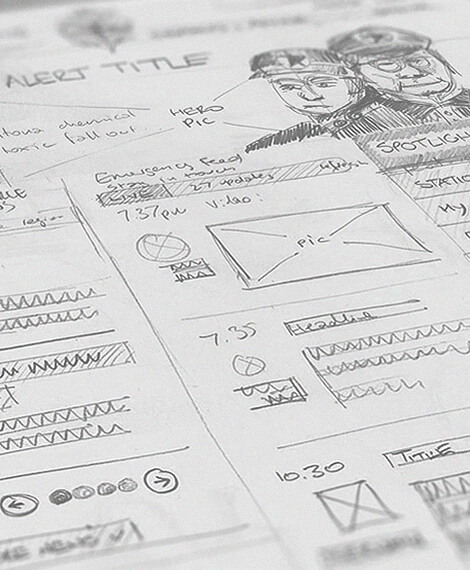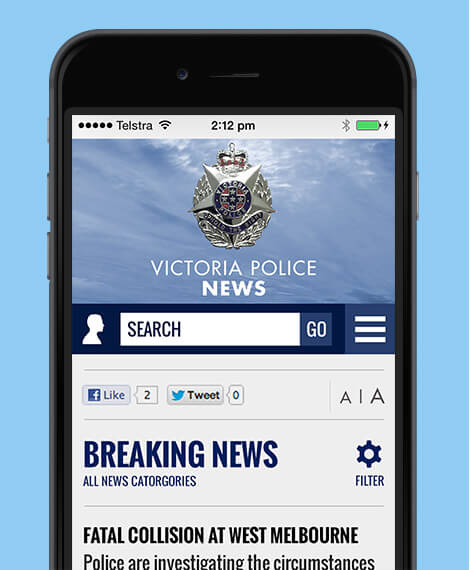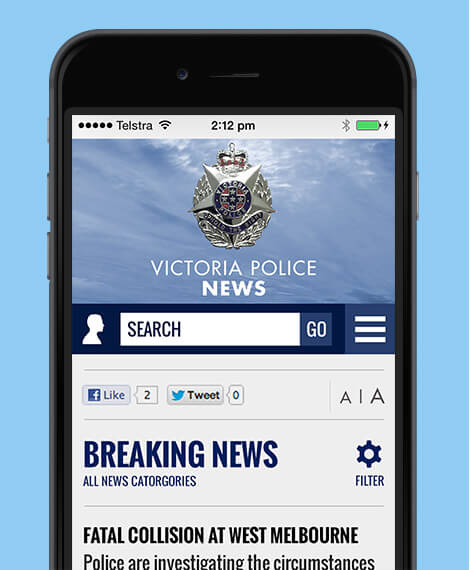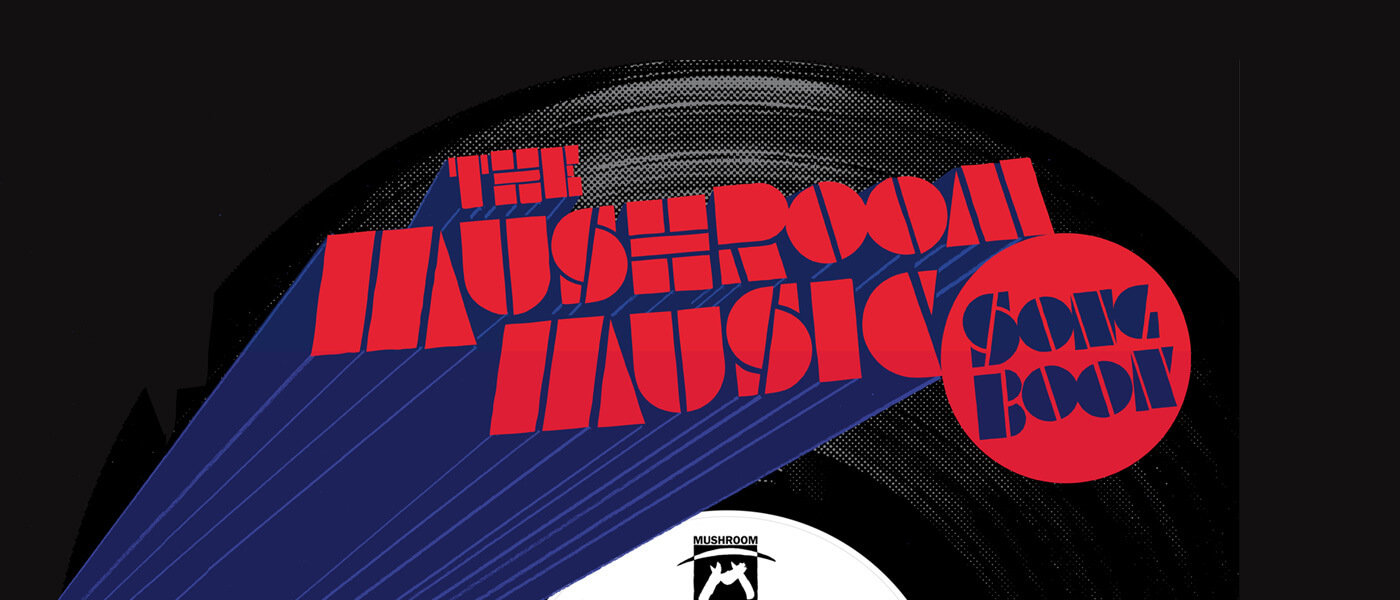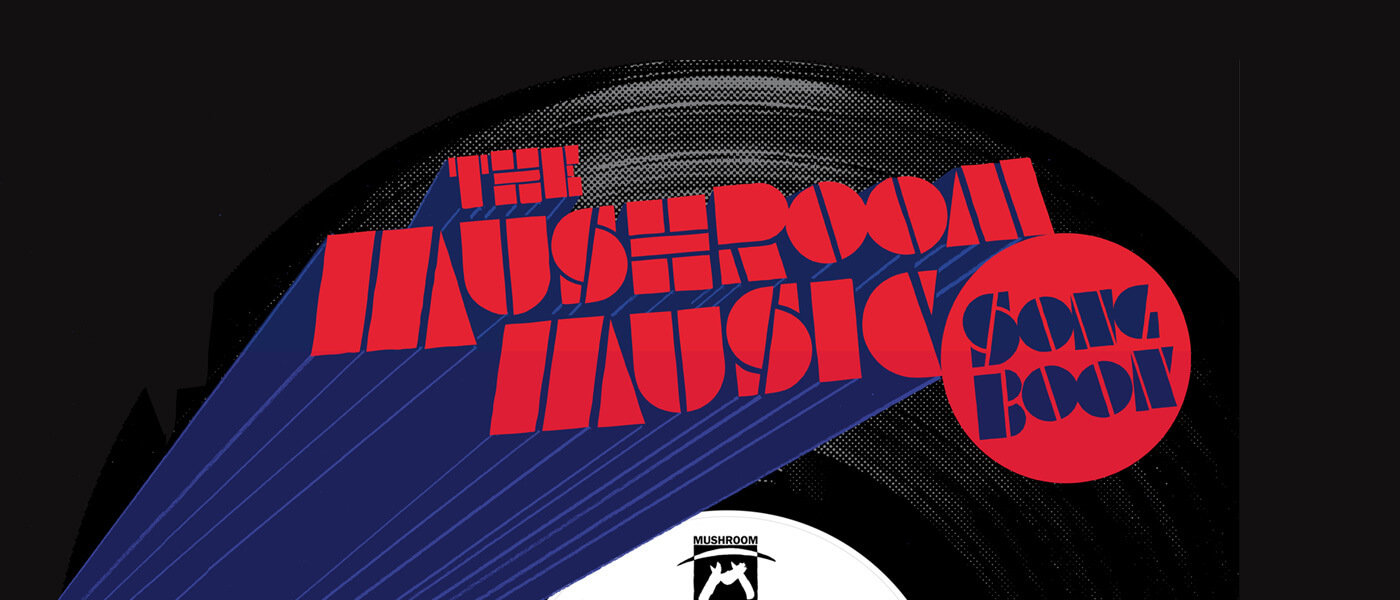 The Mushroom Music Song Book
Art Direction / Print & Illustration
Design, layout & illustrations for The Mushroom Music Song Book, a collection of 50 songs from the Mushroom catalogue that includes sheet music, archival images and the stories behind each song.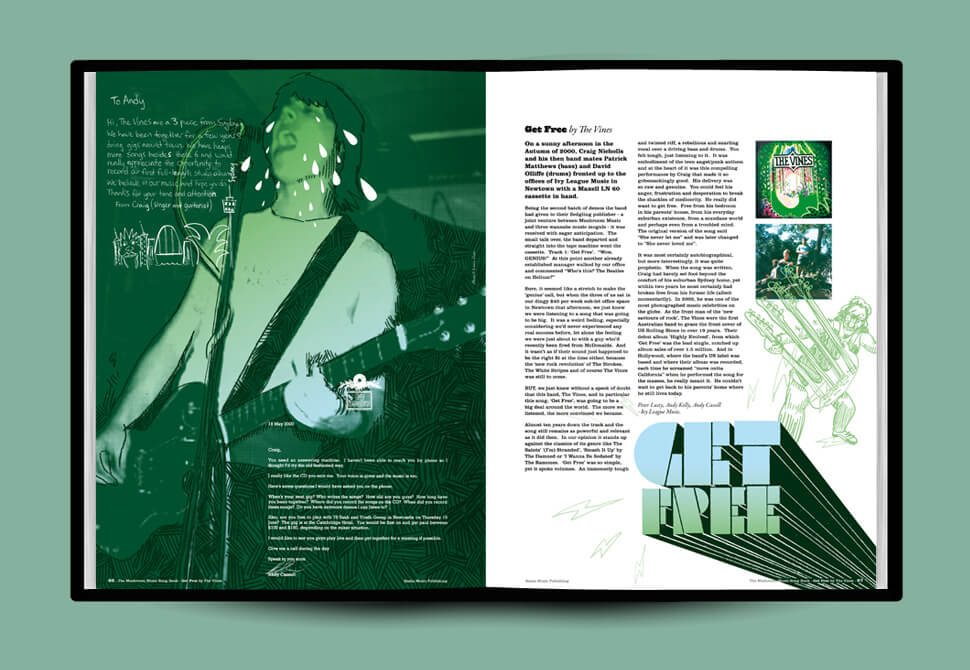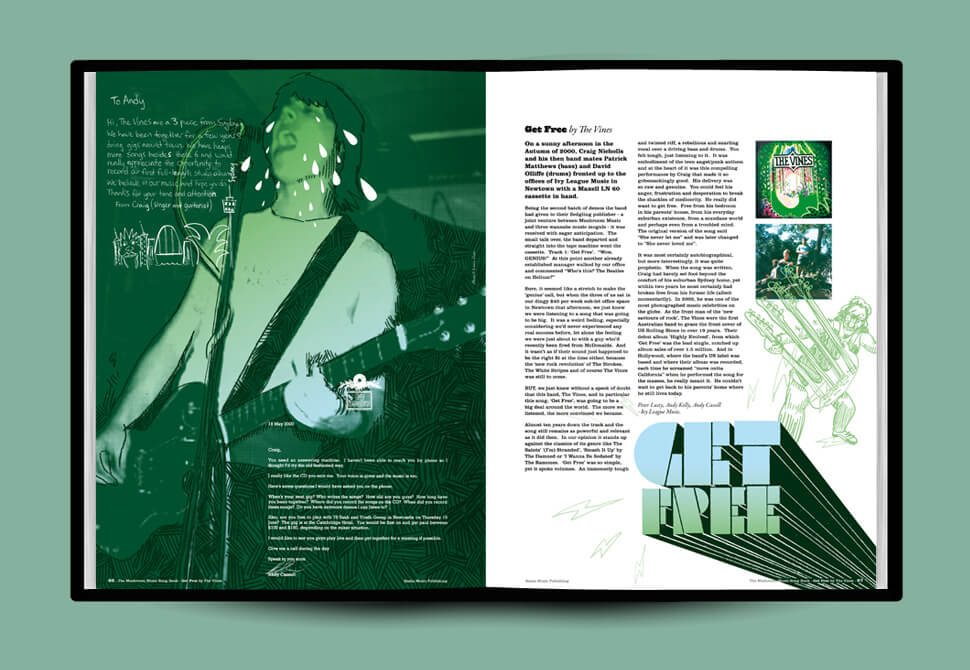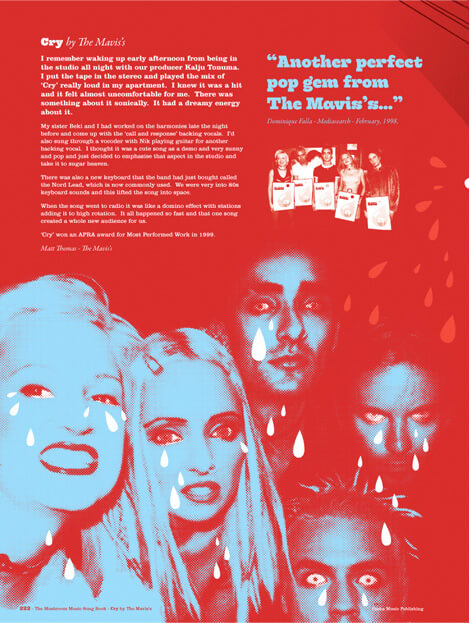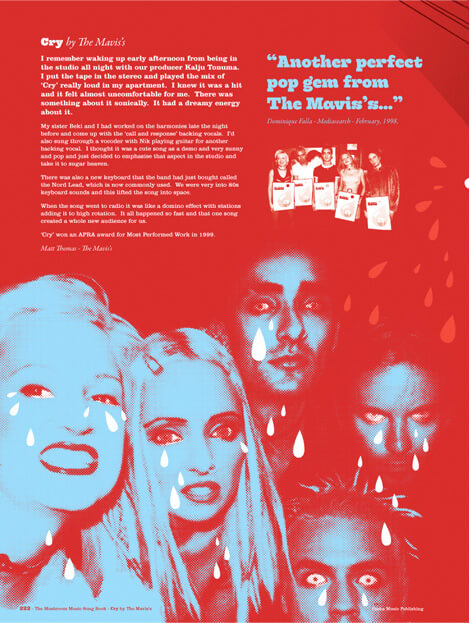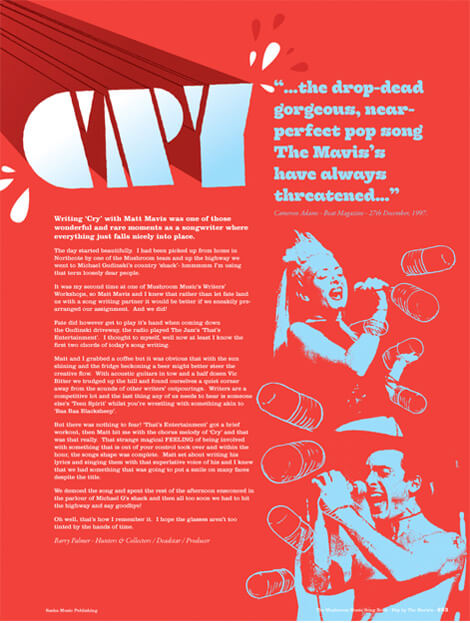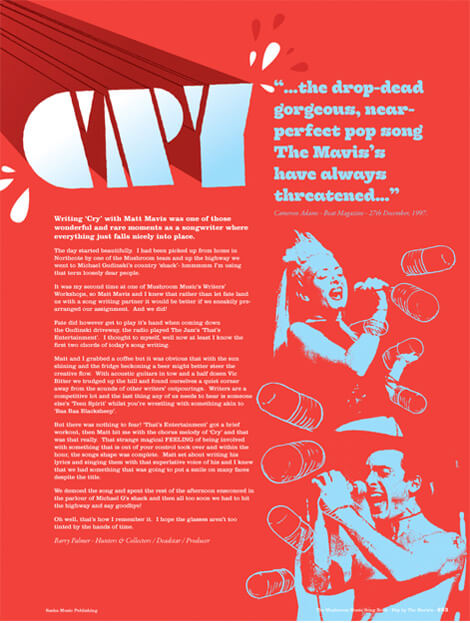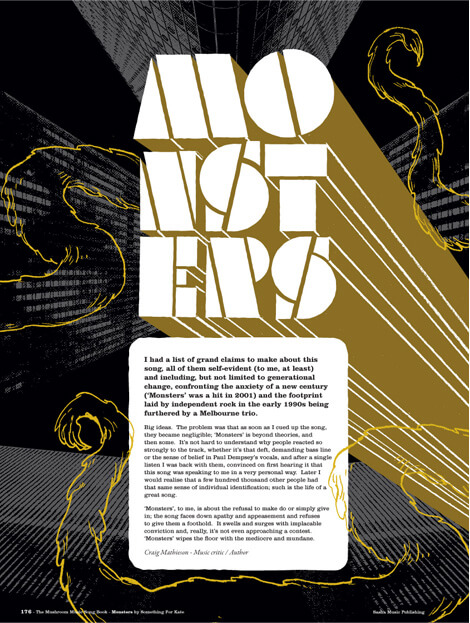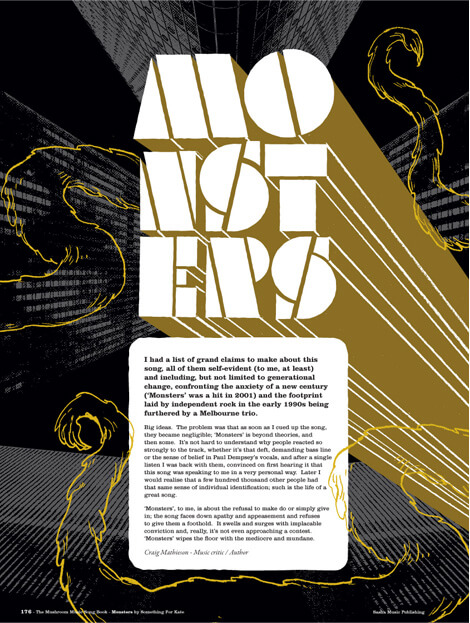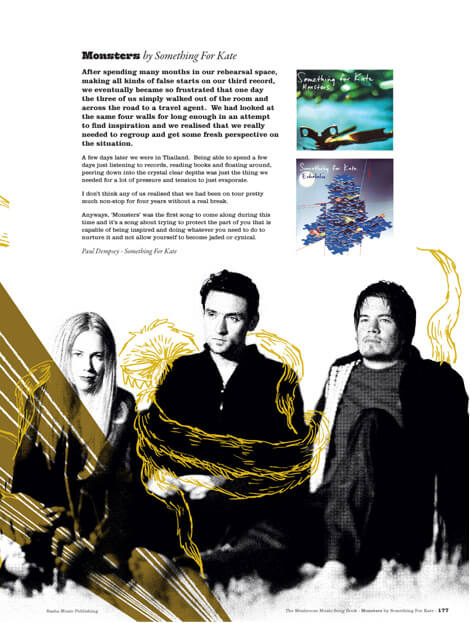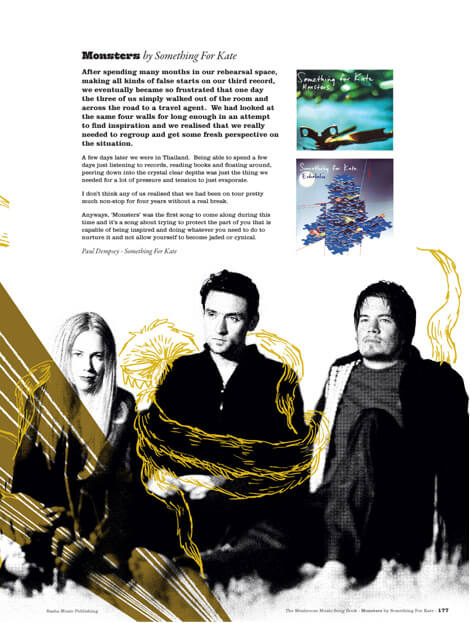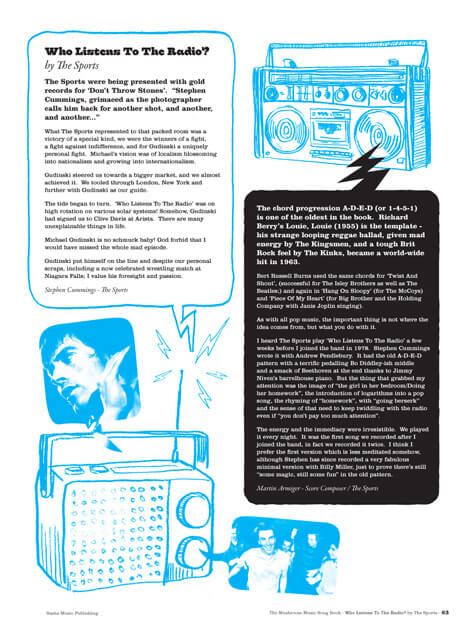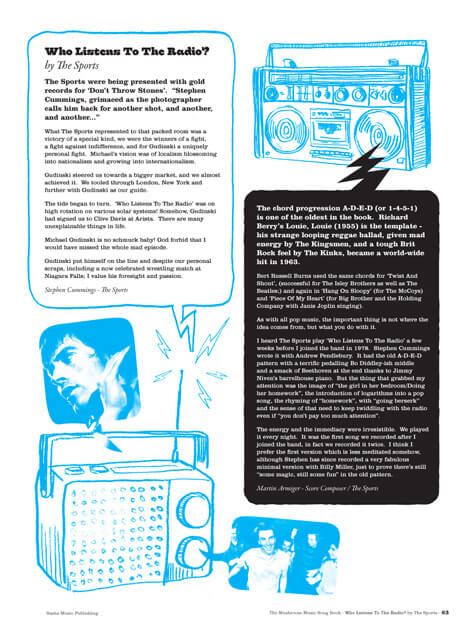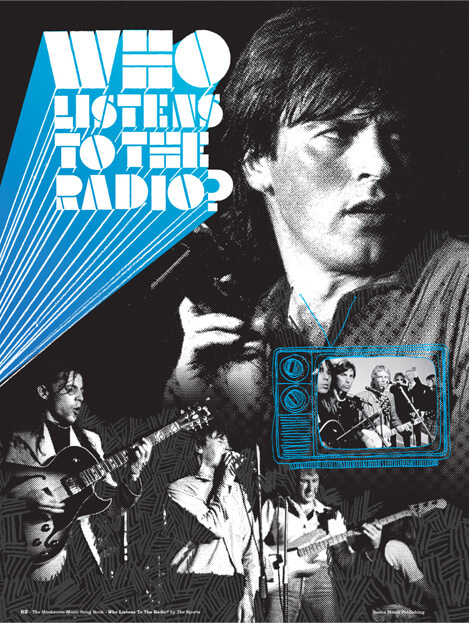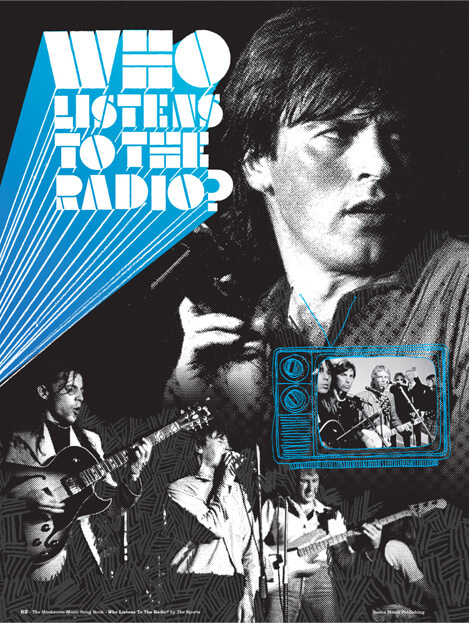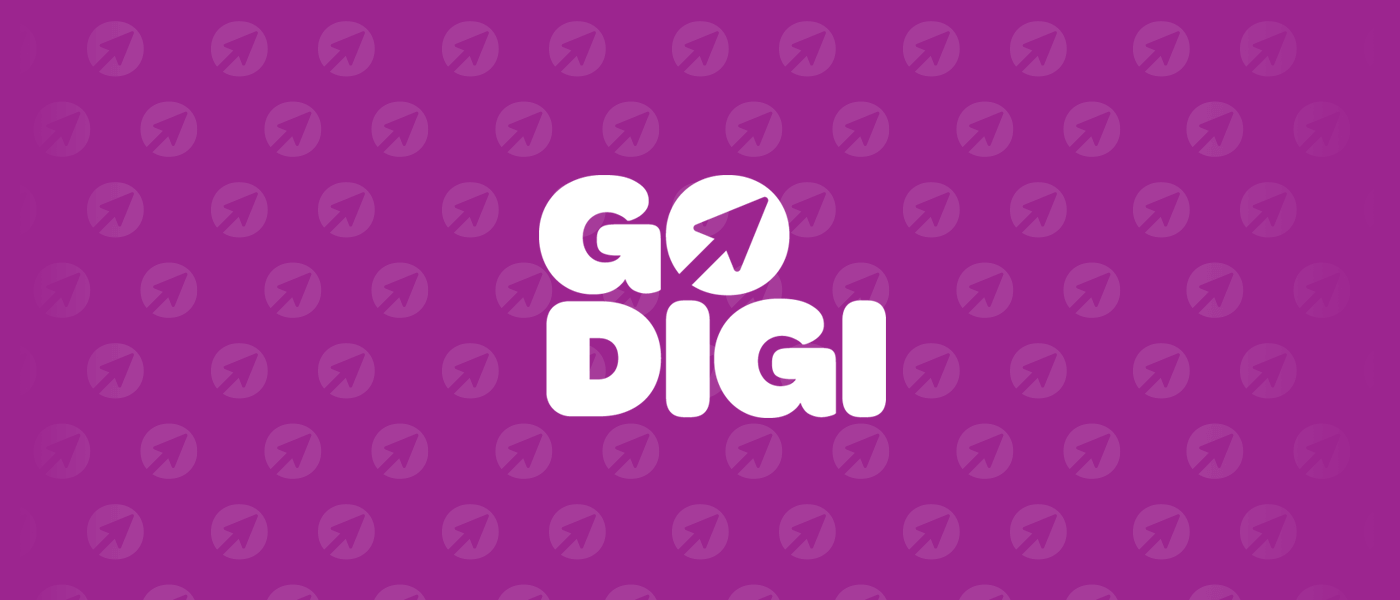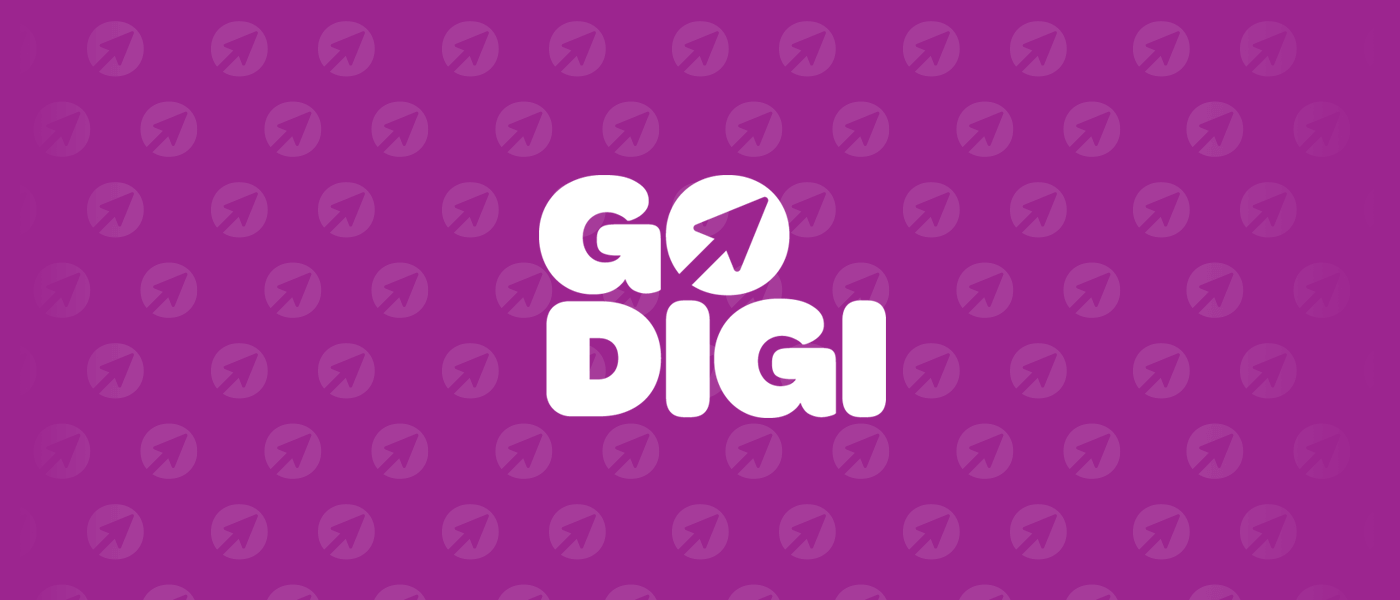 Go Digi
Created at Webplace
Senior Design Lead / Identity & Branding
Australia Post and Infoxchange are partnering together to roll out Go Digi, a four year national digital literacy program. Go Digi has the ambitious goal of getting more than 300,000 Australians to improve their digital skills and realise their digital potential.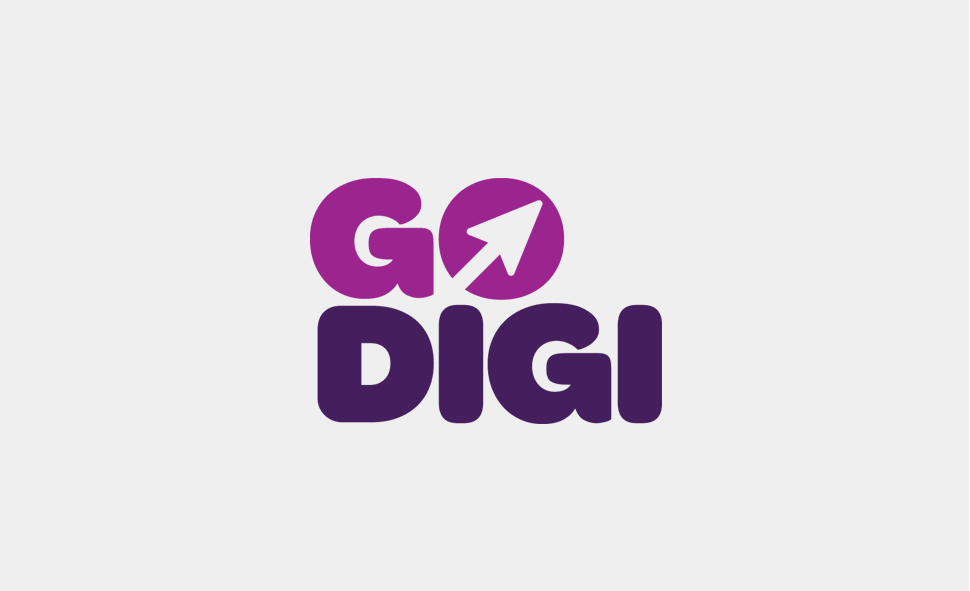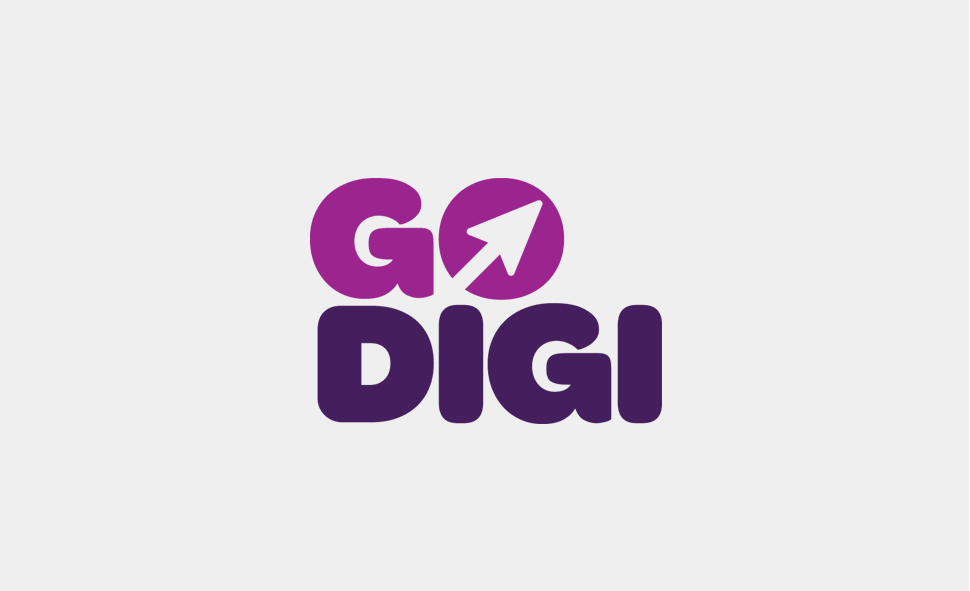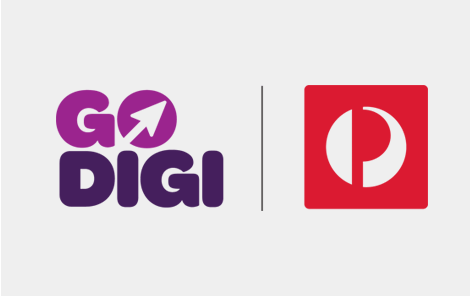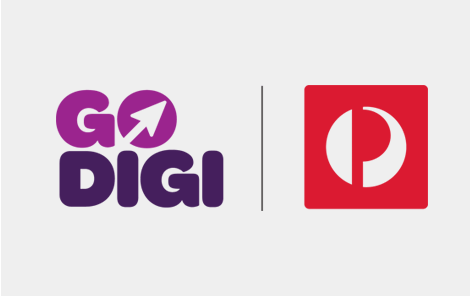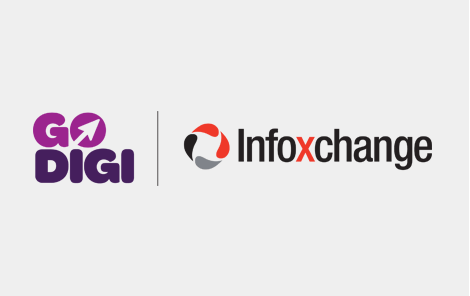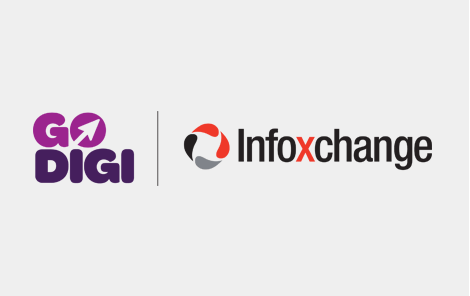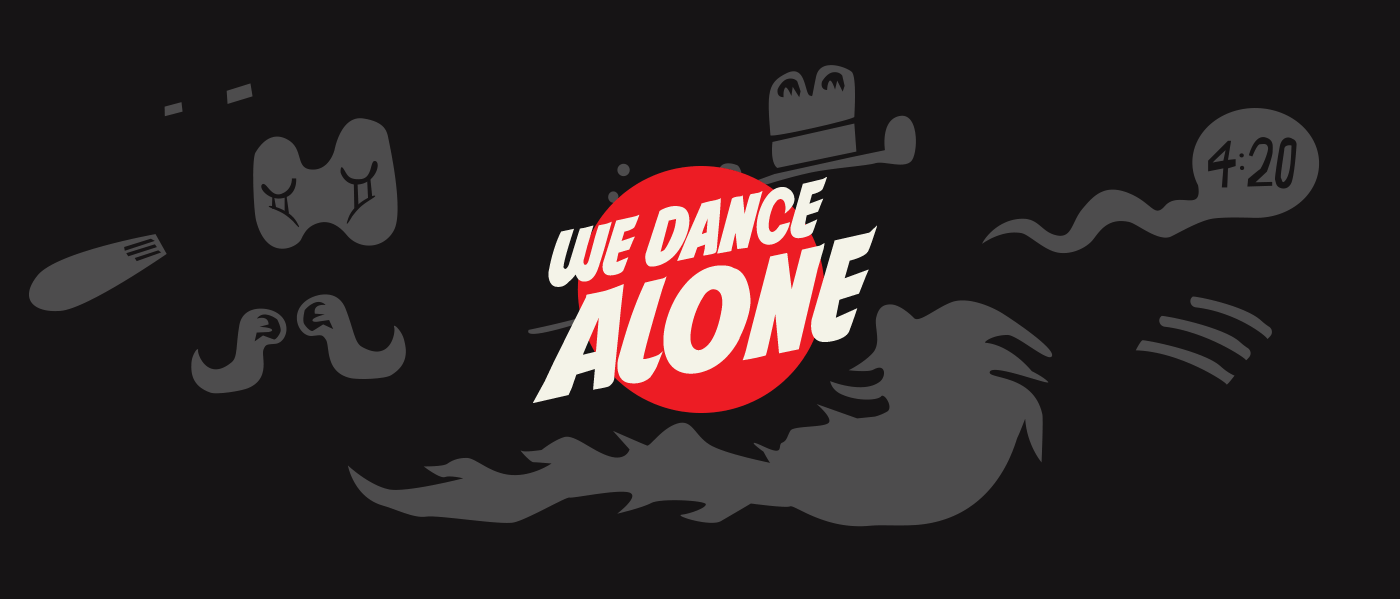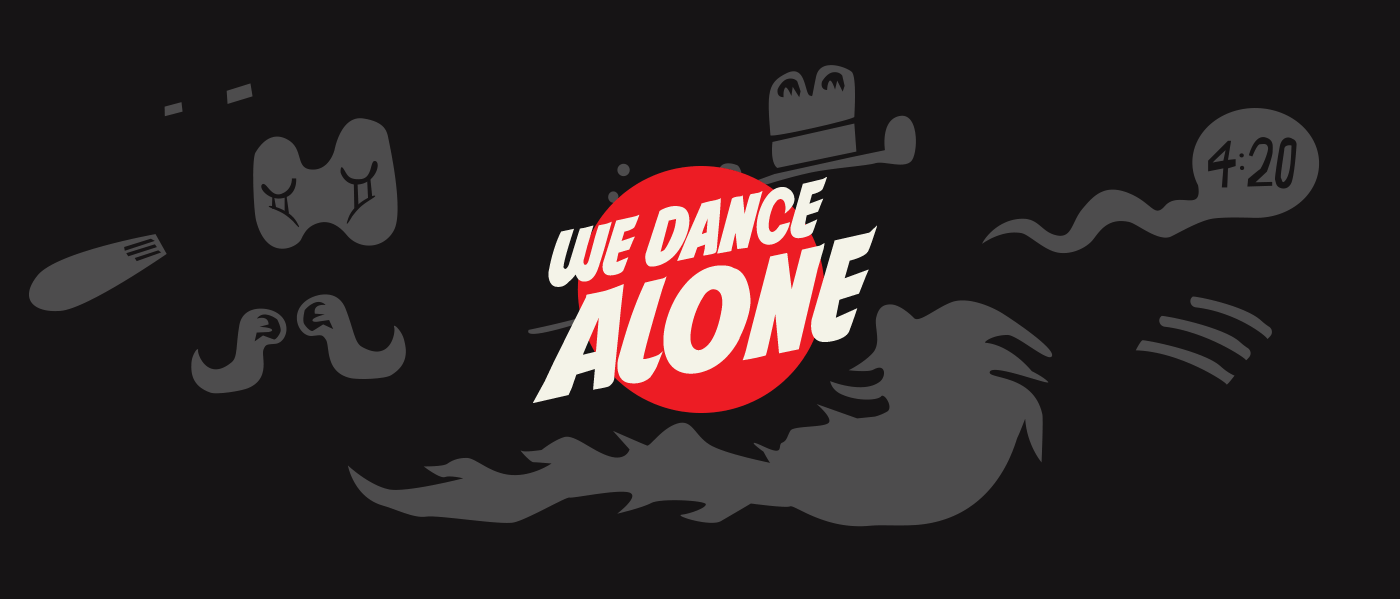 We Dance Alone
Art Direction / Identity, Illustration, and Web
Identity and responsive website designed and developed for use over traditional desktop, mobile, and tablet platforms.
We Dance Alone is regular mixtape curated, illustrated, & developed by Lwnski and Shaking Paper.